Portland Winter Light Festival Concept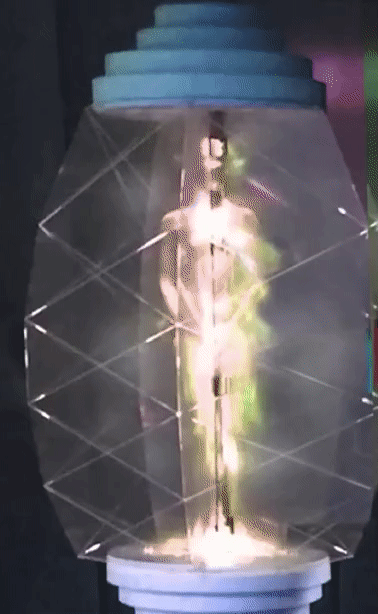 We are participating in this year's Portland Winter Light Festival. Our entry, "Crystalis," is a concept we've been working on for a while. The Festival will be its first public viewing. We'll be updating our progress as we build the final version. We have a few partners who are helping to make this happen, including Koble Creative.
The 4th annual Portland Winter Light Festival runs February 7-9, 2019. It is a city-wide event showcasing illuminated art installations, vibrant performances, and stunning kinetic fire sculptures throughout the city. Last year more than 100 artists and organizations were involved. Watch for updates over the next few weeks.
Please reload